Apple Apricot Peach Olives Cherry Plum Nuclear Core Seed Remover Remove Removing Spitting Machine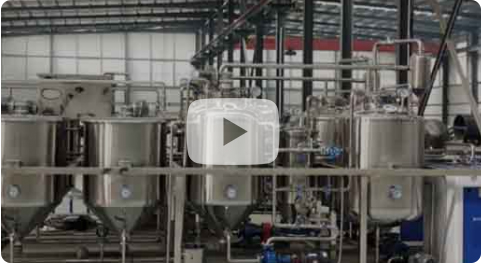 Equipment Description
This machine is suitable for the operation of apple peel and core. Hand the fruit into the screw rod, the machine automatically peeled, remove the fruit core, divided into 2.4.6.8.10.12 flap.
The utility model has the advantages of simple operation, convenient cleaning, stable performance, safety and reliability. Suitable for food processing plants, canteens, catering industry.
Automatic apple peeling peeling machine to nuclear machine manufacturer apple. Apple apple peeler machine open Apple poke core machine automatic peeling machine manufacturers only pin automatic apple peeling machine to cut nuclear valve multifunctional Apple peeler, apple to the core machine, slicing machine, apple apple open valve
Technical parameters:
Model:HL-445
Volatge:380v/220v
Power:2.2kw
Size:700×620×1500mm
Weight:140kg
Related Products
Inquiry
Please Feel free to give your inquiry in the form below.we will reply you in 24 hours.