Cheap Price Small Test Cotton Ginning And Pressing Machine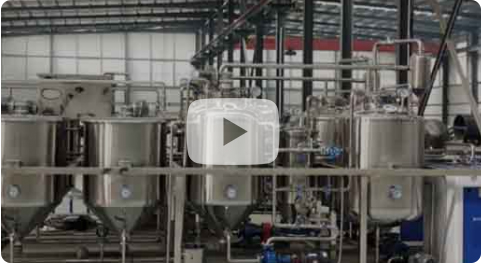 Equipment Description
The process of using mechanical action to separate the long fibers and cotton seeds on the seed cotton is called ginning. Cotton lint and cottonseed are obtained after roller mill rolling.
Capacity :Customize your quotation plan according to your finished product and output requirements.
Cotton ginning and pressing machine
This machine is suitable for 1-10Kg cotton seed processing. The machine is light, flexible and easy to use. It can be used after plugging in the 220V power supply.
Related Products
Inquiry
Please Feel free to give your inquiry in the form below.we will reply you in 24 hours.