High Quality Culture Medium Mushroom Waste Bag Separator Price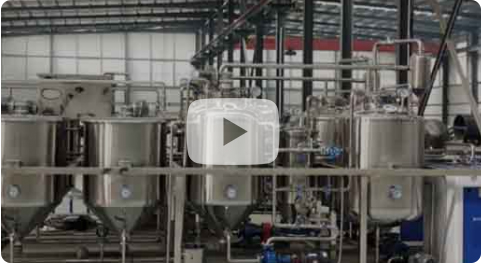 Equipment Description
It is suitable for the bag removal treatment of edible mushroom waste, the material and the bag are completely separated, and the efficiency is high. There is a conveyor under the bag-breaking main machine, which is convenient for conveying the fungus residue. It can be matched with a feeding conveyor or a forklift feeder to form a combined bag removal production line.
Features:
1. This structure is suitable for 70-80% of the fungi used in the market, such as Flammulina velutipes, Pleurotus eryngii, fragrant mushrooms, tea tree mushroomsblack fungus, Pleurotus ostreatus of cottonseed husk, etc
2. The new structure separates the main shaft, the waste bacteria bag has high integrity, and the bacteria residue is completely separated.
3. Lengthen the separation host, the separation effect is more ideal, the bag is the bag, and the fungus residue is the fungus residue.
4. The fungus residue conveyor is equipped under the separation host, and the fungus residue is conveyed out at the same time of separation, which is convenient for collection.
5. According to the production needs of customers, it can be equipped with a manual loading elevator or a forklift loading device.
6. The fuselage is all made of thickened profiles to ensure ease of use, beauty and durability.
Related Products
Inquiry
Please Feel free to give your inquiry in the form below.we will reply you in 24 hours.