egg white yolk separating machine egg yolk making plant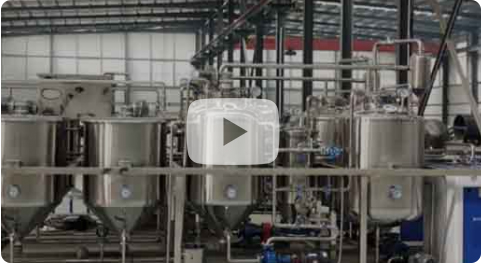 Equipment Description
This machine is the automatic egg breaking and separating machine, it imitates artificial egg breaking action to achieve the purpose of automatic breaking and separating of egg white and yolk.
2. It is widely used in many food processing factories, such as cake and egg flour factories and also other related food grade enterprises that process the egg liquid.
3. The finished products can be used to make cake, sweet, pie, noodles, etc. It has different efficiency to meet customer's different consumption requirements.
this simple egg breaking processing line include egg feeder and egg breaking machine ,Automatic operation, clean and hygienic.
Related Products
Inquiry
Please Feel free to give your inquiry in the form below.we will reply you in 24 hours.